#1 Newport Beach Pharmacy
A Hometown Pharmacy With World-Class Service
Newport Center Compounding Pharmacy is an exceptional pharmacy located in the heart of Newport Beach, California. Our team is dedicated to making healthcare available by working with doctors and patients to create drugs tailored to particular requirements.
A Pharmacy for All Your Needs
Newport Center Compounding Pharmacy's mission is to enhance patients' quality of life. To do this, we have services that truly benefit our patients and collaborate with their doctors to guarantee continuity of care.
We do every service while adhering to the highest ethical standards and with integrity. Our company is dedicated to offering top-notch service with a kind and compassionate approach.
Newport Beach Pharmacy is a trusted and reliable source for all your pharmaceutical needs in the Newport Beach area. They offer a wide range of prescription medications, over-the-counter products, and other health-related items to help you maintain a healthy lifestyle.
Frequently Asked Questions
Pharmacy Services in Newport beach
For All Your Prescription Needs and More
Our staff at Newport center pharmacy are experts in the science and practice of pharmaceutical compounding. The following are just a few pharmaceutical demands our team of professionals can handle: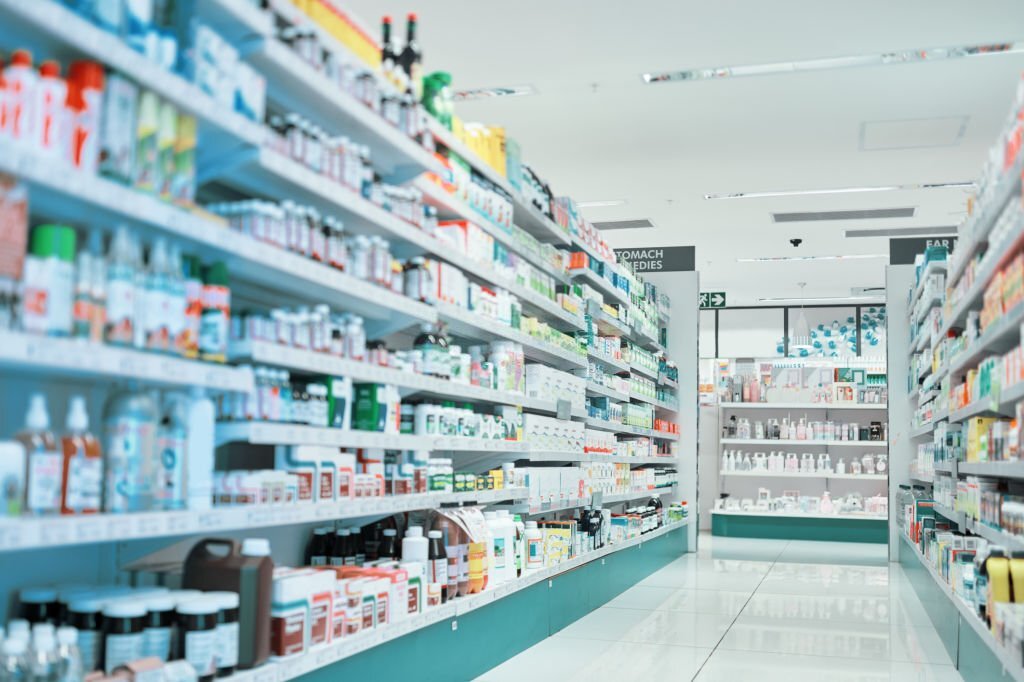 Newport Beach Pharmacy is aware that patient care goes beyond simply quickly filling prescriptions. To help you maintain your complete well-being, the Newport Center Compounding Pharmacy offers an array of prescription medications. We give personalized and exceptionally fast service.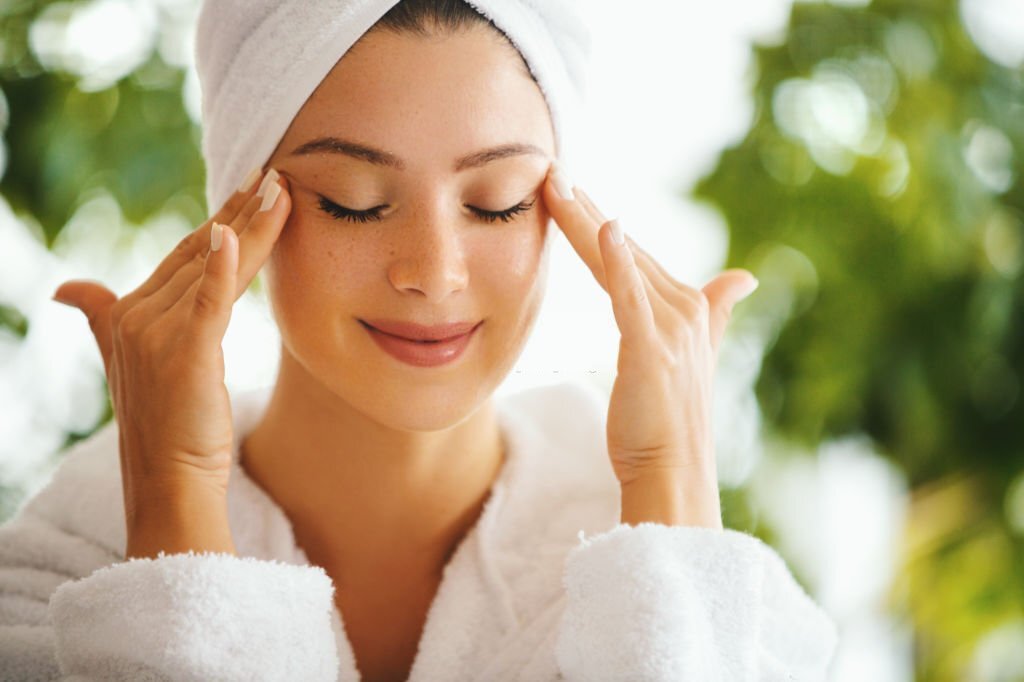 We create a cosmeceutical cream therapy specifically for our client's demands and make their skins seem younger and healthier. By utilizing pharmaceutical-grade substances, and the outcomes of scientific study, cosmetic goods enhance the appearance of skin.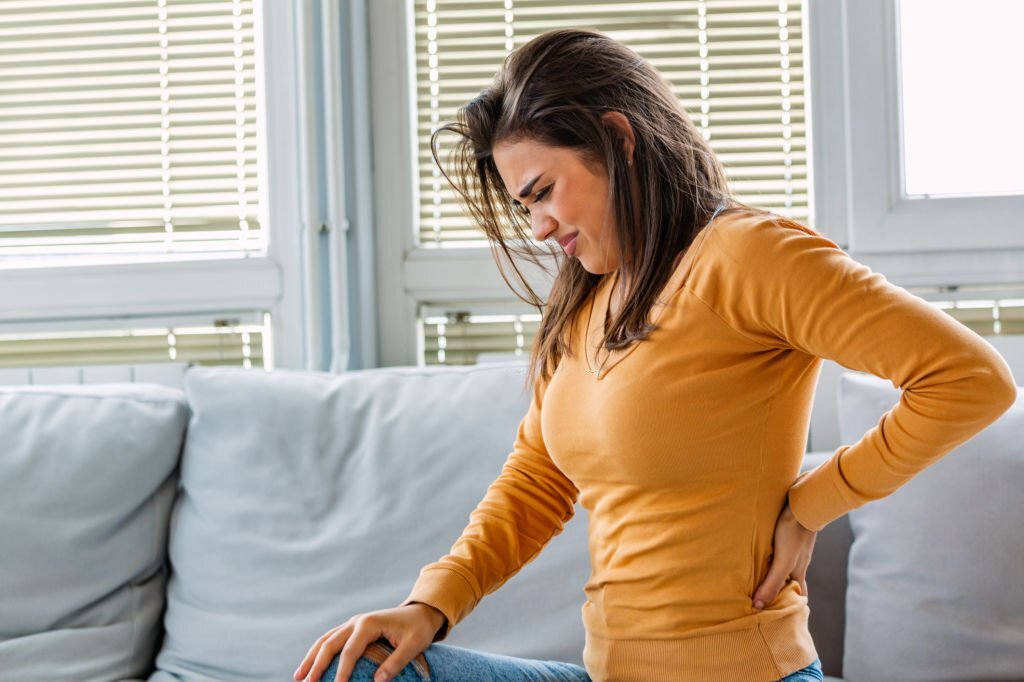 Wound Care & Pain Management
Newport Center Pharmacy can produce a lot of medications in various combinations and dose forms to best suit the patient's condition. For the treatment of infected wounds, prescription antiseptic medications are also offered.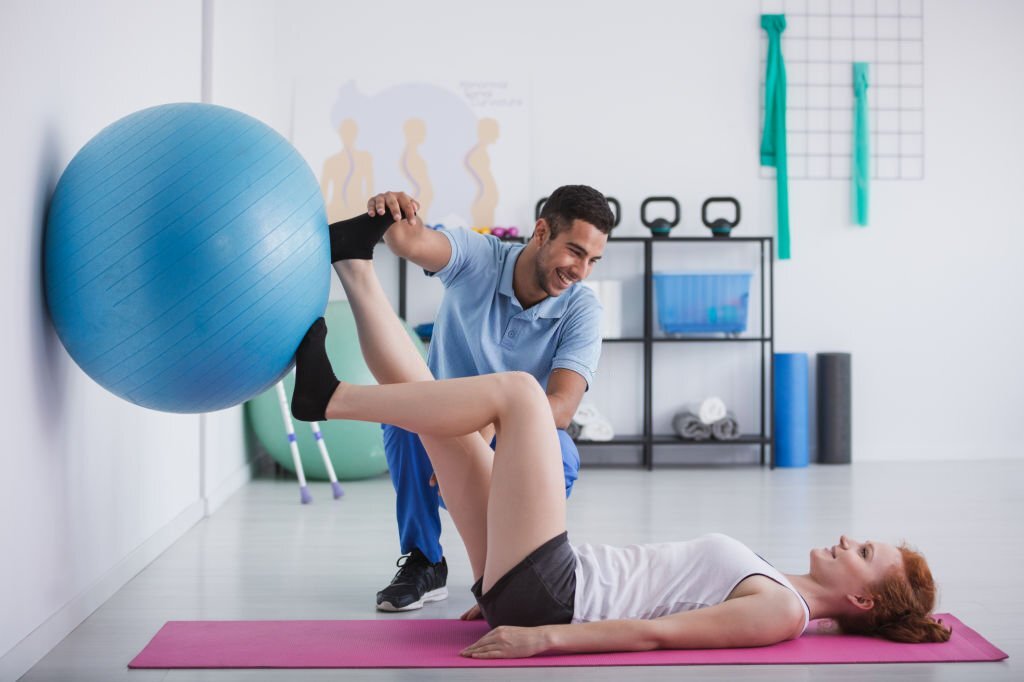 We are the only pharmacy in Newport beach that directly collaborates with trainers or sports doctors to create customized prescriptions for athletes.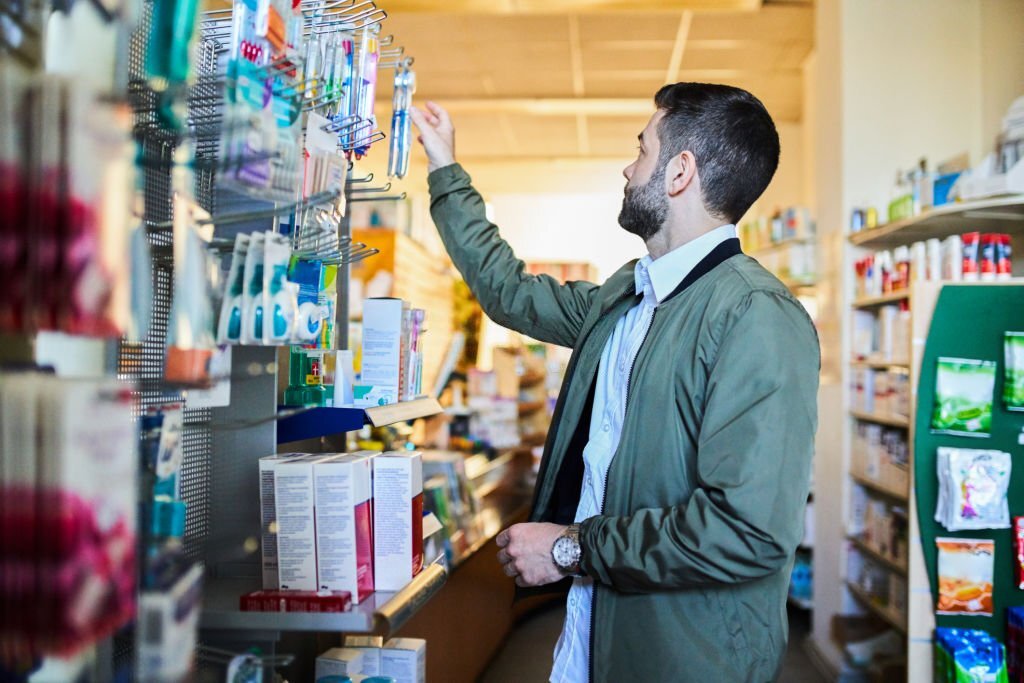 Newport Center Compounding Pharmacy teams up with dentists around Newport, CA, to create customized dental medications.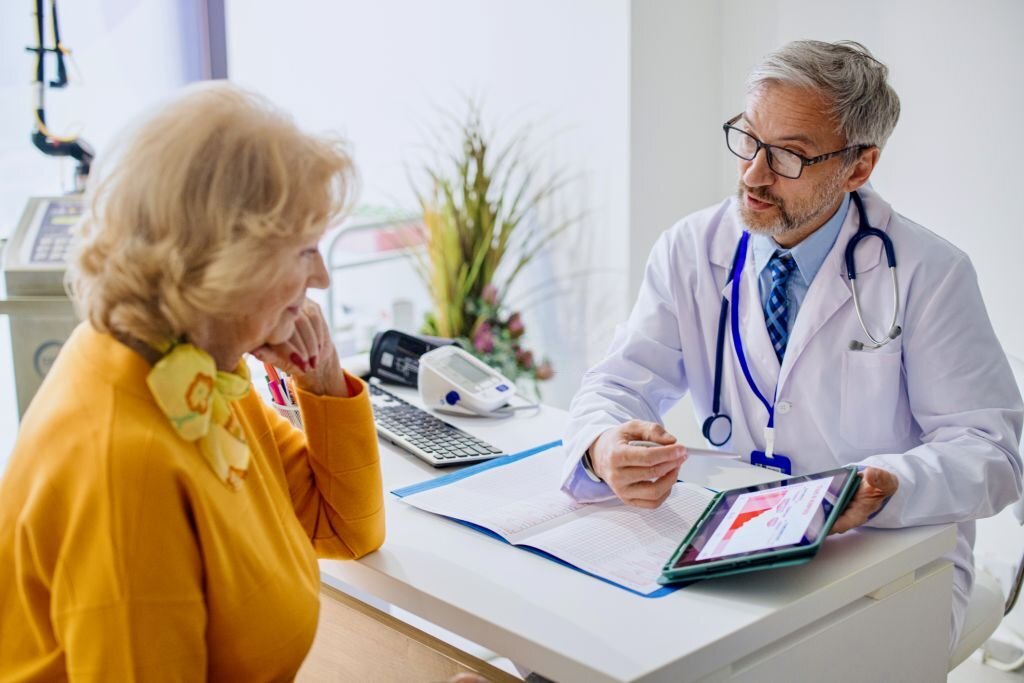 Bioidentical Hormone Therapy
We also create prescriptions for bio-identical hormone therapy to help in different situations like hormonal imbalance during menopause.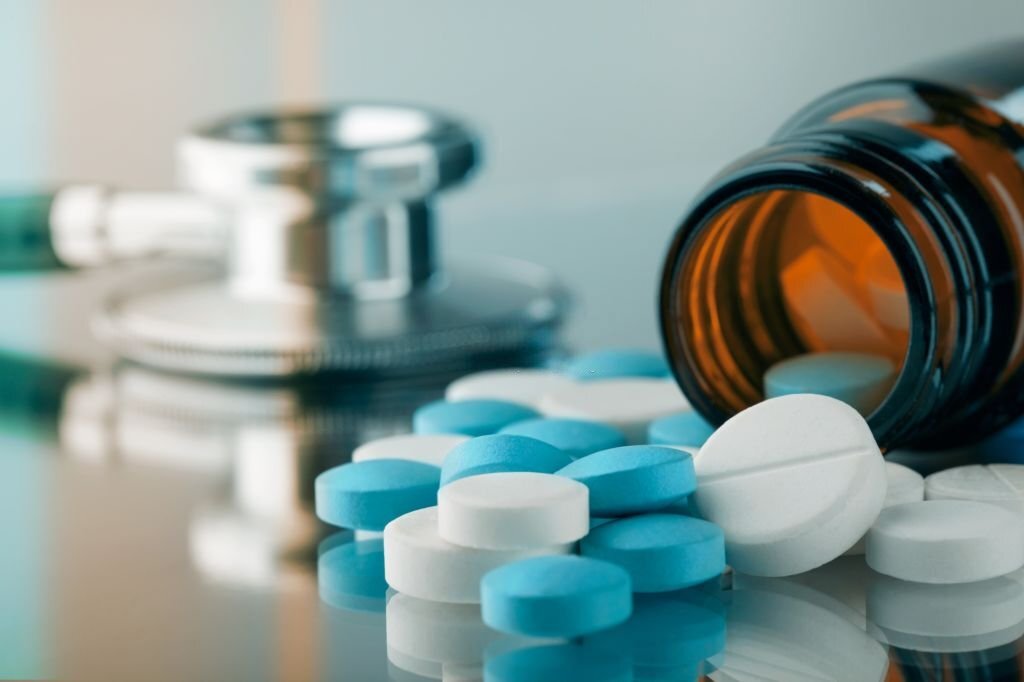 Newport center pharmacy can tailor your pet's medication to their size. We are the only pharmacy in Newport center that can transform conventional dosage forms,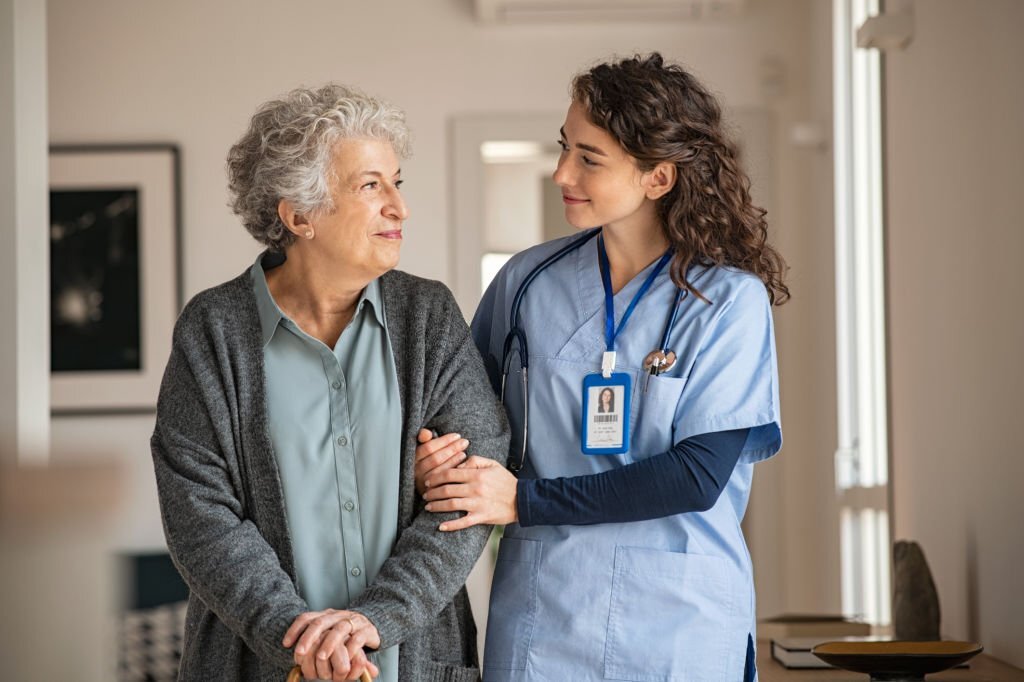 Hospice patients have changing needs. At Newport Center Compounding Pharmacy, we understand those needs. We work closely with hospice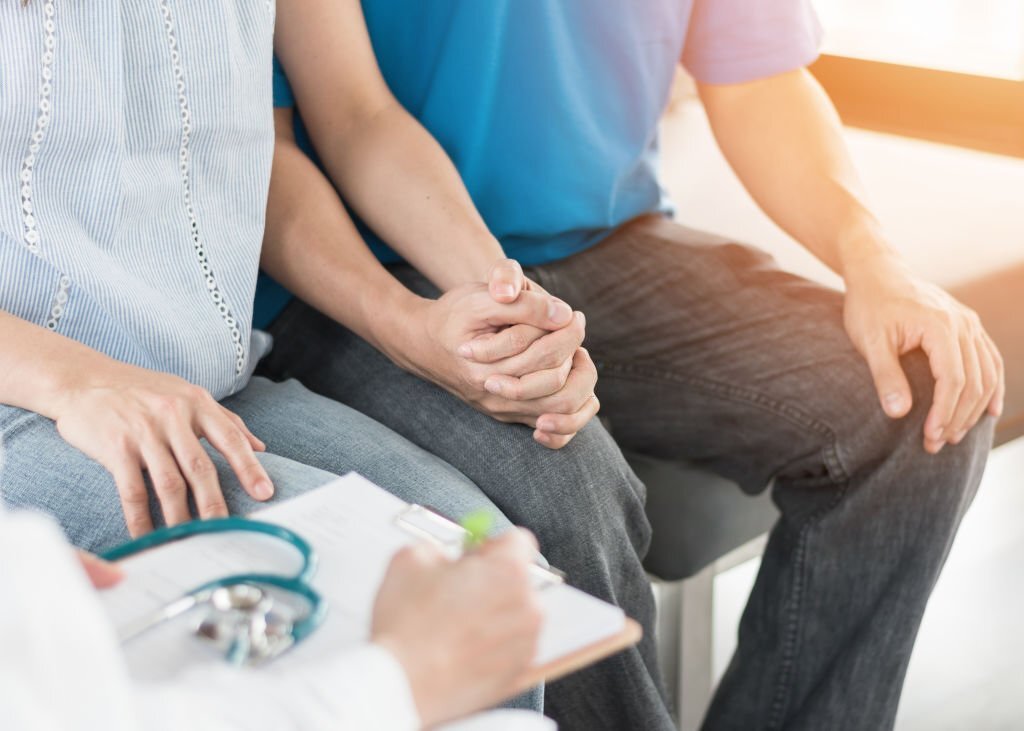 Newport Center Compounding Pharmacy is fast becoming a household name in Reproductive Medicine. We create specialized medications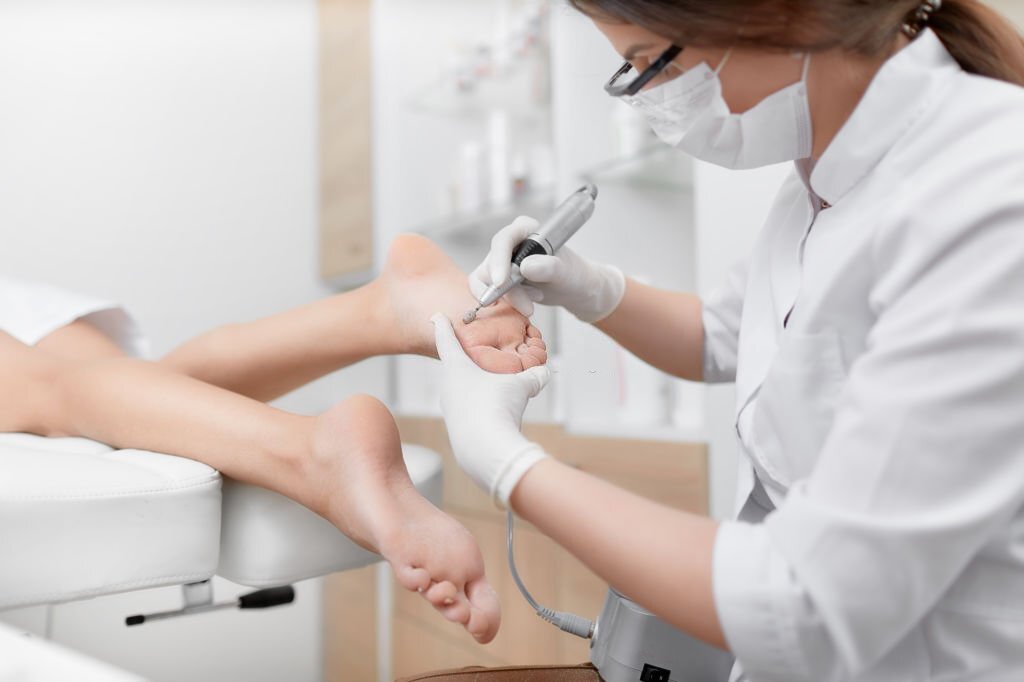 Newport beach pharmacy also creates prescriptions for treating foot-related infections.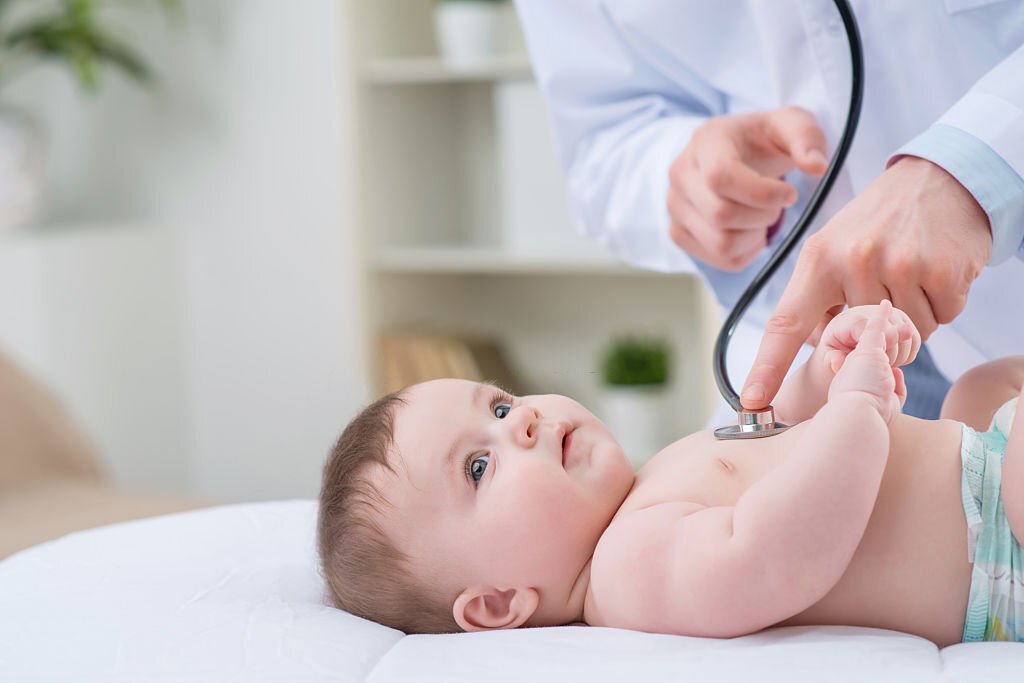 There are occasions when the dosage or flavor doesn't fit your child. Newport Center Compounding Pharmacy,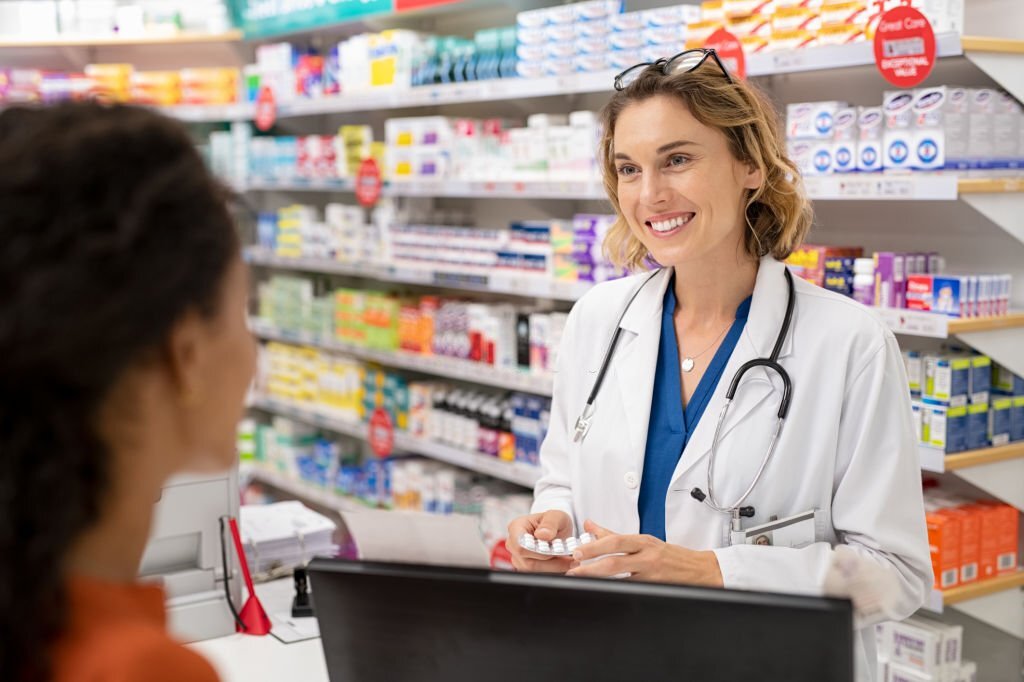 Saving Lives One Prescription at a Time
We are the only pharmacy in Newport beach to develop solutions with the force of wonder and unrelenting innovation. Moving companies and people forward makes it simpler and more accessible to treat, forecast, and prevent the most complicated medical issues.
Hassle-free Procurement of Medication Needs
Standing in line to get your prescriptions is over. Utilize our pharmacy and compounding services in Newport Center for your prescription needs. Our process is simple, secure, and safe.
Additionally,our knowledgeable pharmacists will meet your needs whether you have paper, electronic, or private prescriptions.
Our Commitment to become the Best Pharmacy in Newport Beach, California.
At Newport Center Compounding Pharmacy, we believe that personalized care is crucial in achieving positive health outcomes for our patients. Our knowledgeable pharmacists take the time to understand each patient's unique medical history, lifestyle, and preferences to provide personalized care and treatment plans.
Do you provide anti-aging medicine and management?
We are the only pharmacy in Newport beach that provides various exceptional anti-aging medicines that can help
prevent and treat age-related decline.