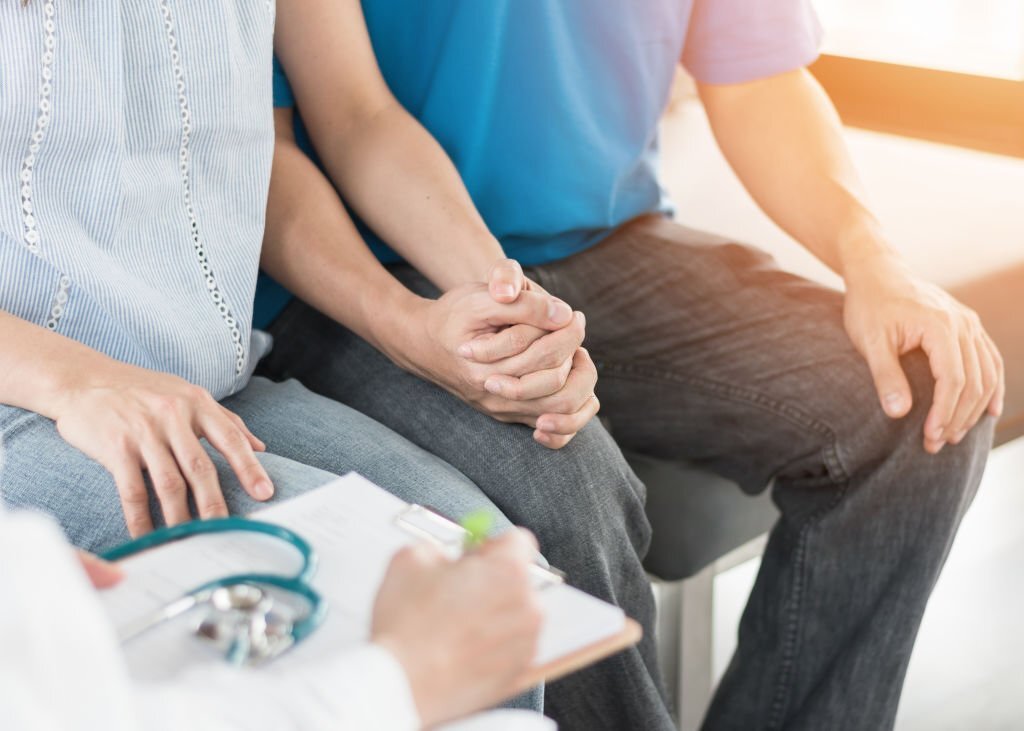 NewportCenter Compounding Pharmacy is quickly becoming a leading center for reproductive medicine. Our highly trained customer care professionals have provided patients with competitive prices and superior service for over twenty-five years. We understand that infertility is a highly challenging and consuming experience.  
Becoming a parent is often regarded as a fundamental part of life. Consequently, not being able to have a baby, and often for unidentified reasons. It may place significant emotional and psychological stress on you and your loved ones.  
Increasing scientific research has demonstrated new ways of helping couples seeking to have a baby. Infertility treatment and Newport reproductive medicine has improved dramatically in the last decades, and various diagnostic and therapeutic options are available to give you the maximum chance of achieving a pregnancy. 
Why Choose Our Pharmacy For Reproductive Medicine?
Today, our certified technician, pharmacy coordinator, insurance specialist, customer service representative, and, most importantly, infertility pharmacist are all trained in women's health, hormone replacement, and fertility treatments. They are ready to answer your questions, provide training, and deliver superior service to our patients and physicians.
Our

Newport beach fertility center

offers quick shipping, confidential delivery, and personalized care.

We offer competitive prices on all medications and supplies. 

We will verify your insurance at no charge – without obligation to buy from us. We're the reimbursement experts. Let us do the work so you can begin treatment immediately. 

For your convenience, we accept any major credit card (Visa, MasterCard, American Express, or Discover) or a check. 

We stock hard-to-find as well as standard medications. 

Doctors can order the prescription medication by phone or fax. We also accept a patient's prescription directly from a physician and verify your prescription request with a physician.

Our expert

pharmacists

provide the medication you require – a medicine that may not be commercially available. We offer the compound to meet particular needs. 

We custom-make pharmaceutical preparations that are not commercially available using high-tech molds, bulk chemicals, and a new drug delivery system. 

We use the highest quality ingredients available for compounding to give you the highest quality

Newport reproductive medicine

at no extra cost. 

The compounds (Progesterone, Estradiol, Testosterone, and others) are available in different forms, such as injectables, capsules, lozenges, and suppositories.
Revolutionize Your Reproductive Wellness with Tailored Medications
Embarking on the path to parenthood requires specialized support. We are committed to helping you achieve your reproductive goals at Newport Beach Pharmacy. Our experienced staff will help you order your new prescription if you currently use another pharmacy. Schedule Your Appointment at Newport Center Compounding Pharmacy, and we will help you transfer your prescription.